We have chosen to use passenger vehicles driven by a chauffeur to guarantee our customers' comfort.
Indeed, at ATX ÉLÉGANCE, we make it a point of honour to ensure that all our customers can enjoy total convenience.
That's why ATX ÉLÉGANCE decided to specialise in passenger transport services for people with a wide range of different expectations.
Currently, our head office is located at 11 Rue Erard, 75012 Paris 12.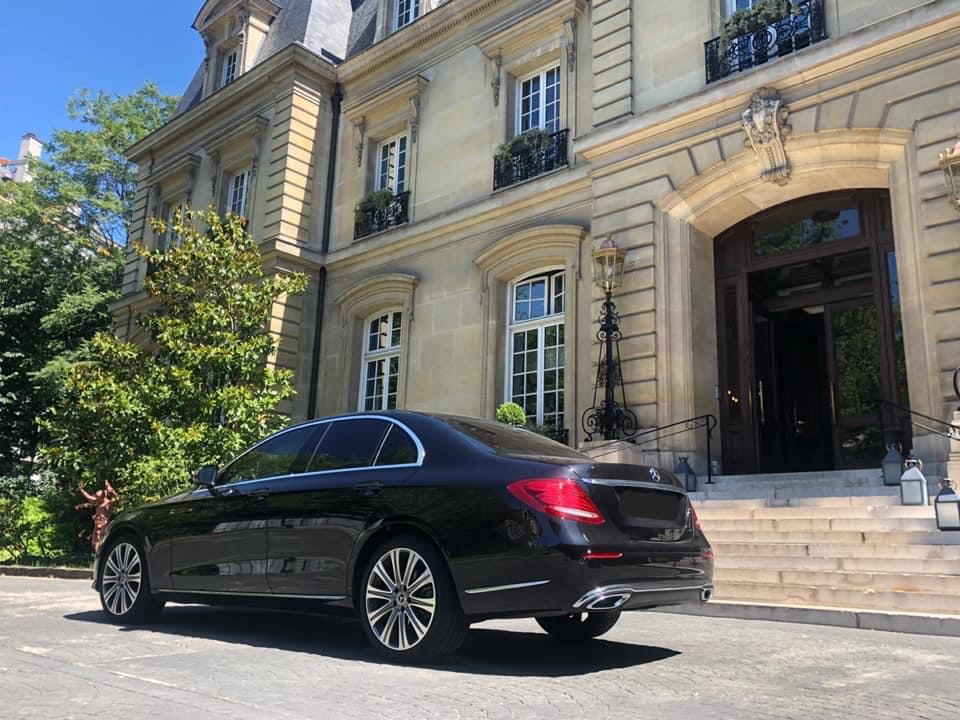 ATX ÉLÉGANCE focuses on providing a private hire service, with all the advantages the service implies.
Punctuality and sophistication are two of our key values.
Chosen for their sense of service and excellence, our experienced and bilingual professional chauffeurs all have "Grande Remise" (private hire) licences.
In addition to their driving licence, our chauffeurs also have their professional driving card, issued by the Police Prefecture, and will act as your guides and advisers to make your journey more comfortable.
We have top-of-the-range, latest-generation vehicles to meet the demands of every customer.
Of course, all our vehicles are insured in accordance with current regulations and have professional liability insurance.
Courteous, discreet and sophisticated, our chauffeurs will ensure your comfort as well as your safety.

Booking service available 7 days a week

Fixed prices, given when booking
Are you looking for a transport and a driver of confidence for your trip to Paris or any other region in France? ATX ÉLÉGANCE offers you to use our luxury transport service.
Several of our drivers are certified by the SNCTP, a national body that has been bringing together for several years now professionals in the transport and support of VIPs and other personalities. Our drivers have passed safety and anti-aggression training before they can be qualified by the SNCTP.
Our certified drivers are therefore at the height for any support of high personalities, whether in terms of transport or security.