ATX ÉLÉGANCE provides you with a vehicle with a chauffeur, suited to your needs, for however long you choose, to offer you a bespoke, flexible transport service.
Our chauffeurs, who speak English and know Paris well (and all its most prestigious addresses) will be able to advise you, depending on what you want and need. They are incredibly discreet, guaranteeing your peace of mind and ensuring confidentiality for all your travel. With a specialist passenger transport driving licence, they will be able to adapt to any situation.
Our vehicle fleet is made up of saloons and vans to suit your needs.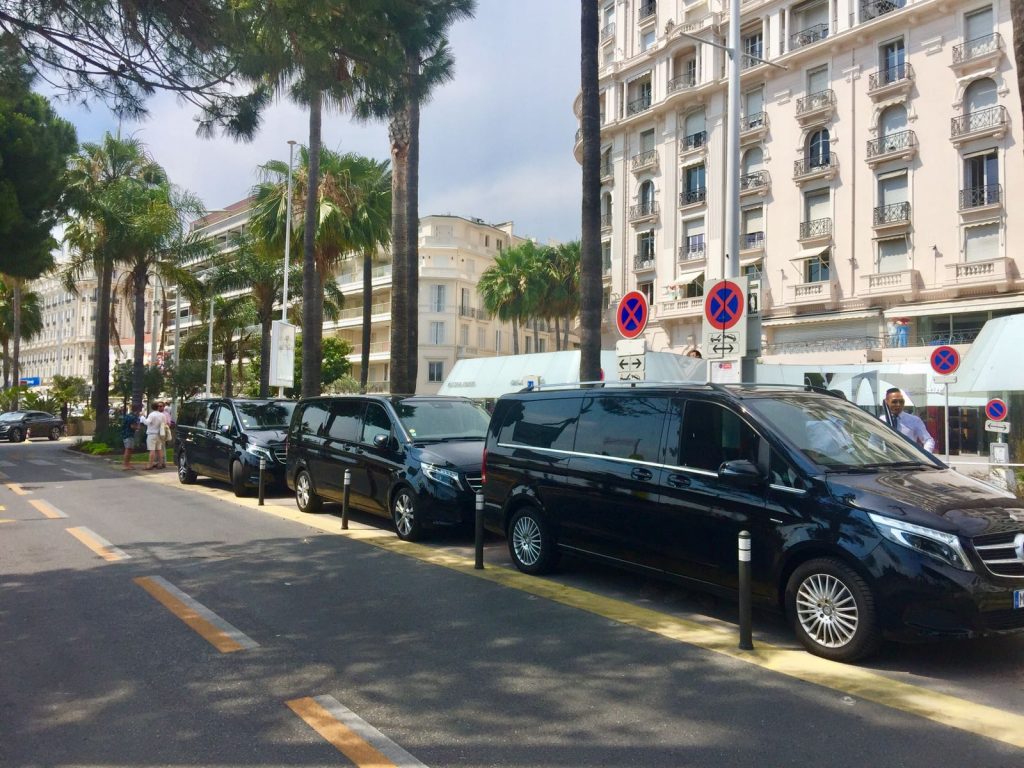 We can drive you across France with your own vehicle for all your personal or professional trips. Our vehicles also have baby seats or booster seats for the comfort and safety of your children.