ATX ÉLÉGANCE also offers a luxury concierge service to meet all your needs.
We are the ideal partner when it comes to the management and organisation of all your travel and events.
We provide all kinds of private hire services, including private jet, yacht and luxury car rentals.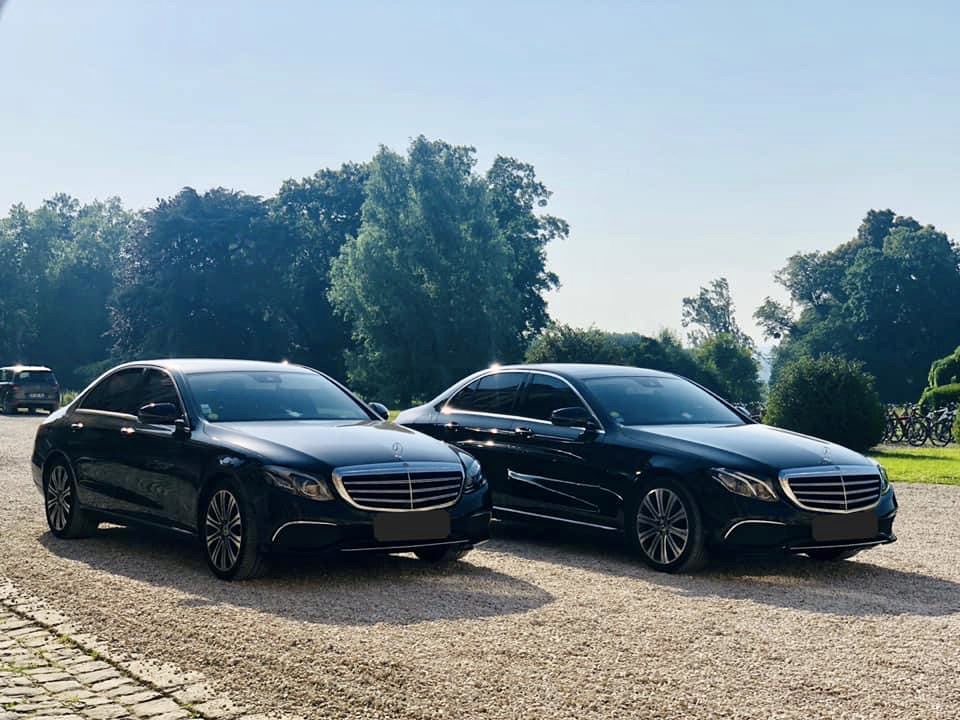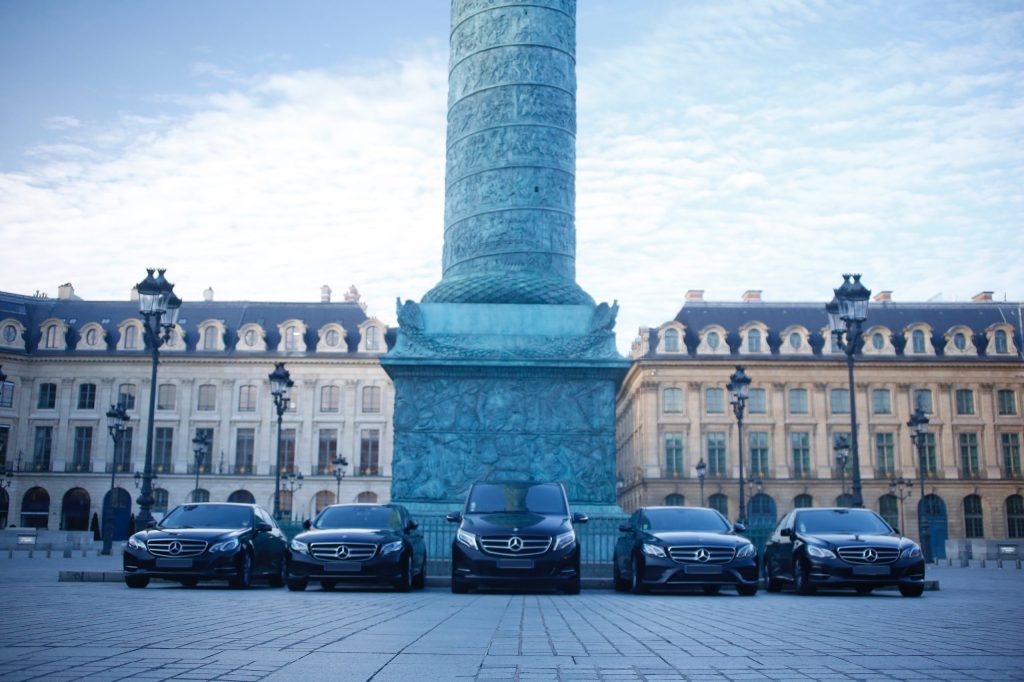 With its concierge service, ATX ÉLÉGANCE uses all its expertise to provide bespoke solutions to any request.
We want to make your dreams come true to create unforgettable memories.
Being well aware that your time is precious, we act as your personal assistant to free you from these constraints.
ATX ÉLÉGANCE is your point of contact for any request.
We pride ourselves on our availability, confidentiality, trust and sophistication, in addition to our expertise in all things luxury and are sure to provide a service you'll love.
Our experts, who share the same values as us, have real French savoir-faire and will advise and guide you in your quest for excellence.
We aim to provide a flawless service!
Please contact us : we will offer you a bespoke service which will live up to your expectations.