We can also accompany you on your shopping trips in the most luxurious stores of Paris so that you can fully enjoy the experience. With ATX ÉLÉGANCE, you'll find the solution to make your dreams come true.
We also work with you to make nights out in Paris (at the Paris Opera, at the theatre, in a restaurant) even more enjoyable, along with family events (weddings, birthdays, etc.).
Our top-of-the-range vehicles ensure total comfort during your travel.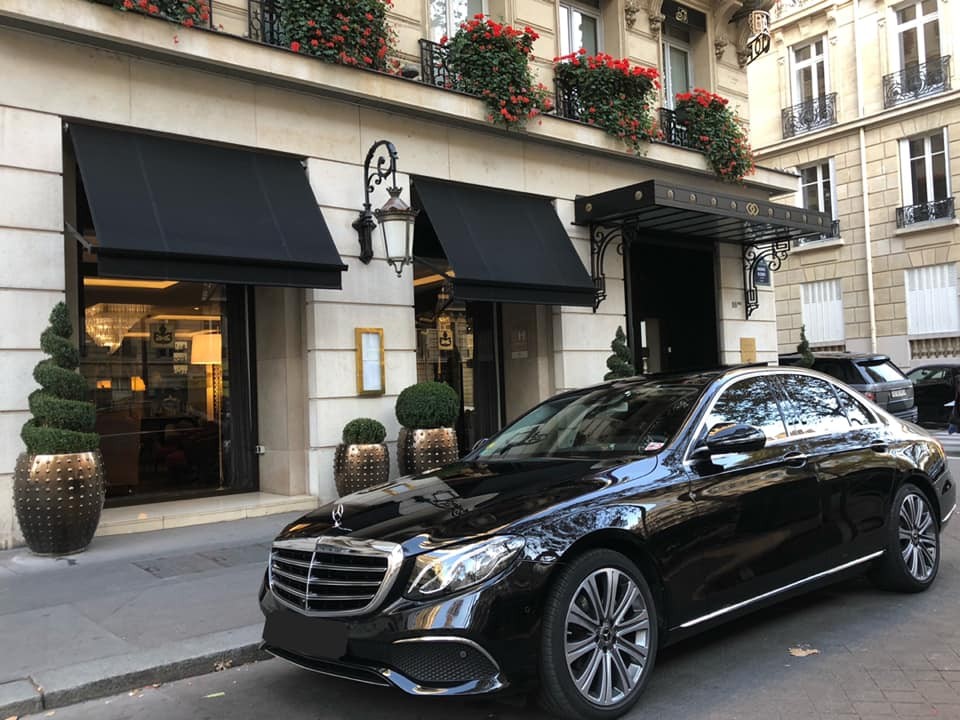 We can drive you across France with your own vehicle for all your personal or professional trips. Our vehicles also have baby seats or booster seats for the comfort and safety of your children.